In order to improve the enterprise management system, improve the quality of products and services, and improve customer satisfaction, from October 29th to November 1st, Calsion specially invited senior experts of Fangyuan Mark Certification Group as training lecturers to carry out four-day "quality management system (GB/T19001-2016), environmental management system(GB/T24001-2016), occupational health and safety management system(ISO45001-2018), engineering construction Training for internal auditors in the code for quality management of industrial enterprises (GB/T50430-2017).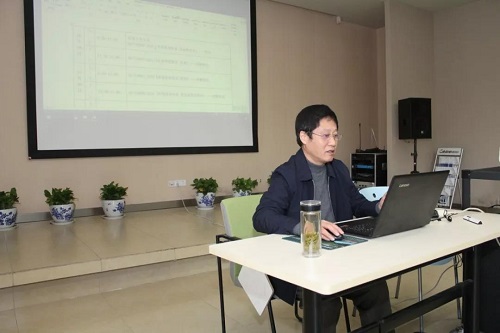 This training activity mainly focuses on four standards: GB/T19001-2016, GB/T24001-2016, ISO45001-2018 and GB/T50430-2017. It elaborates the standard terms and the use of professional terms and tools, improves the quality of internal auditors, optimizes the methods and ideas of internal audit, and promotes the effective implementation of internal audit. According to the standard requirements, the internal management process of the enterprise is analyzed and optimized to meet the rapid development of the enterprise.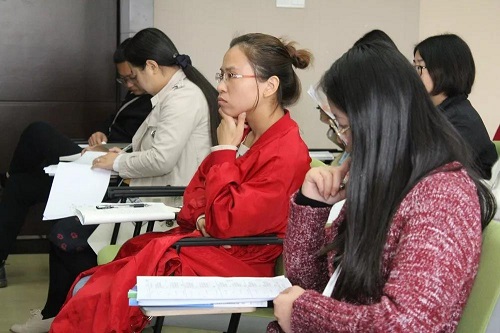 The training activities will be gradually promoted from theory to practice. The explanation of standard clauses focuses more on "process method" audit. In the audit process, use "process method" to find the risks in the process, use "tools" to carry out systematic analysis and improvement, and implement the continuous improvement to each management process.
Since its establishment, Calsion has always paid attention to standardized construction, scientific management, standardized operation and quality improvement, and has successively passed ISO9001, ISO14000, OHSAS18001, Thayer certification, access license of SARFT, CE certification and other certifications. Through this training, the ability of the internal auditors of the enterprise will have a qualitative leap, laying a solid foundation for the improvement of the management level, product quality, construction quality and service quality of the enterprise, and providing a strong guarantee for the rapid development of the enterprise.