Welcome to Calsion, a world of infinite possibilities
Why choose Calsion?
What Calsion Offers
Not Work But Opportunity
Here You Will Find The Future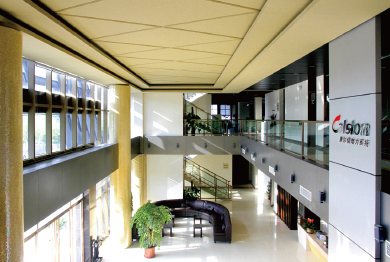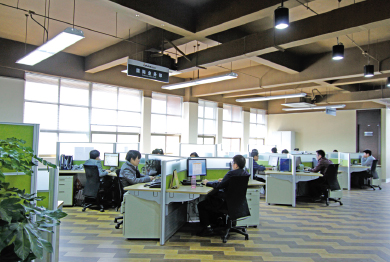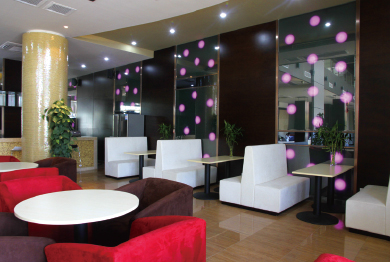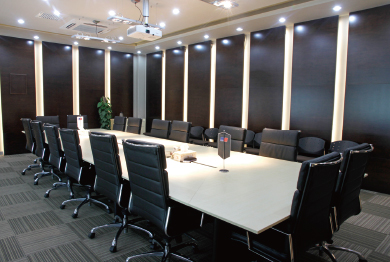 Clean and Comfortable Work Environment
We strive to create comfortable, diversified and inclusive work environment, stipulate innovation-oriented regulations, support and encourage diversification. In order to expand and develop our team, we offer attractive salary system.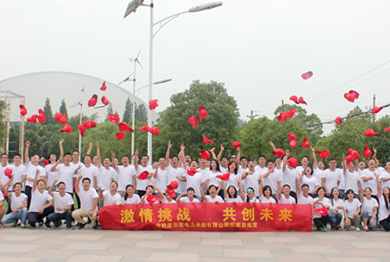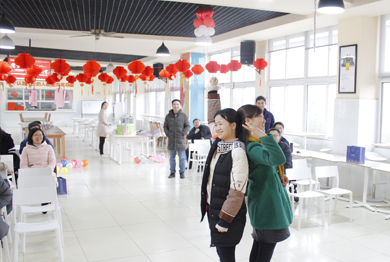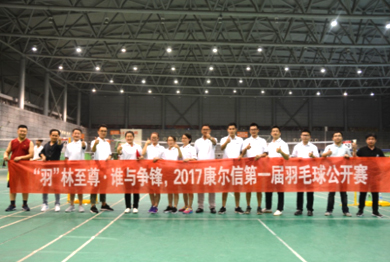 Various Employee Care
Weekend rest, annual medical examination, paid annual leave, and commercial medical insurance. But we offer more! Here you can enjoy free meals and rooms and live in a healthy way; enjoy various labour union activities and special welfare customized for you. Come and join us!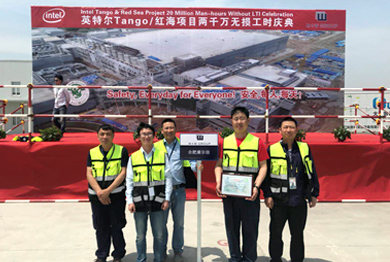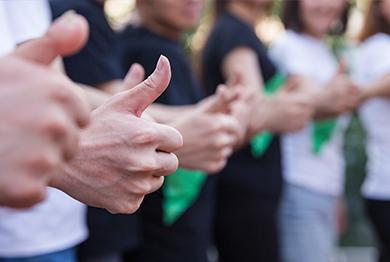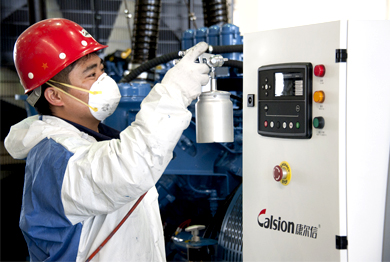 Work With Professionals
It is beneficial for your ability enhancement and career development if you work with intelligent and dedicated team members. For being customer-oriented, our team win high reputation for Calsion and make it being widely recognized by local media.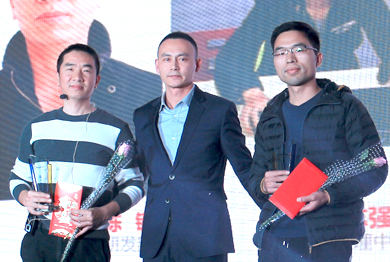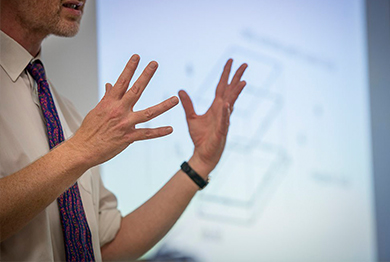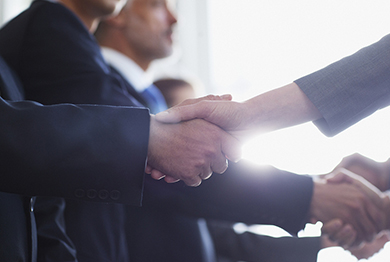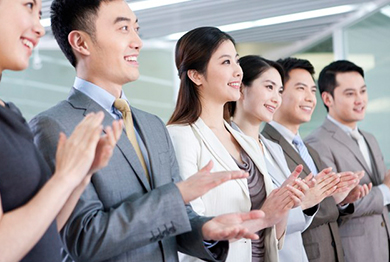 Grow With Calsion
We deem your development as important as the company's growth, thus offering careering planning and learning opportunities. You will find vairous development opportunities in our system of promotion and job transfer which aims to achieve optimized utilization of human resources.
There is an opportunity to be a better "you"!