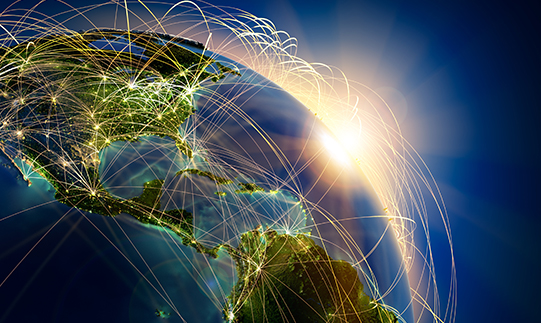 Our Strategic Vision
Safeguard the electricity and related economy, livelihood and national security.
Our Strategic Goal
Become the world-class expert in offering high-end emergency power system solutions.
Our Mission
// We offer eco-friendly, safe and reliable electricity equipment to the society.
// We offer various products/services to customers and take the responsibility to exceed their expectations.
// We create wealth and happiness for all stakeholders of Calsion.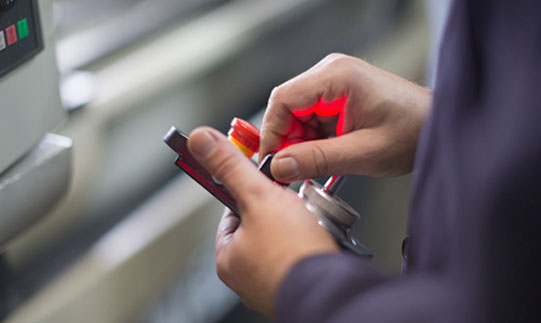 Our core values


Entrepreneurship


Human Orientation


Continuous Innovation


Integrity


Efficiency and Professionalism


Pursuit of Excellence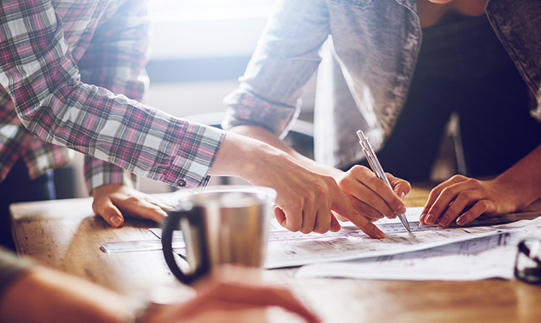 Our Team Culture
// Our Team:
Nobody is perfect but a team can be. The greatest work is teamwork.
// Our Attitude:
Attitudes determine everything. Details make difference.
// Our Execution:
The key to the execution ability of the enterprise lies in the team.
【Three Principles for Execution Ability】
No complaints! · No delay! · No buck-passing!