Birthday for everyone
All have special significance
When we work hard for our dreams
Sometimes neglect our birthday in busy work
This day, we will remember for you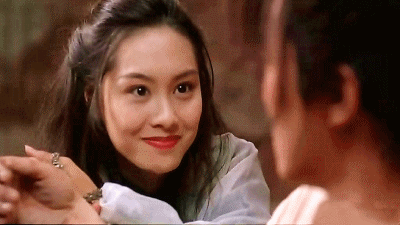 To further care for the life of employees
Improve employee happiness index
Promote the construction of corporate culture
October 18 PM
The birthday party of employees in September and October was held as scheduled Life needs a little ritual
Let's do something new this time
Experience cultural journey
Punch in the hot spot
This October
Has your circle of friends been cleaned by Hechai 1972?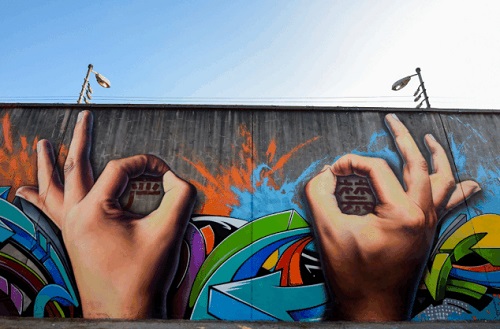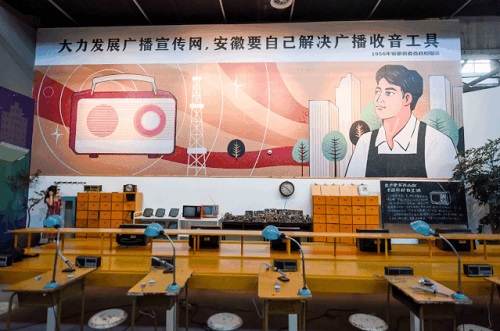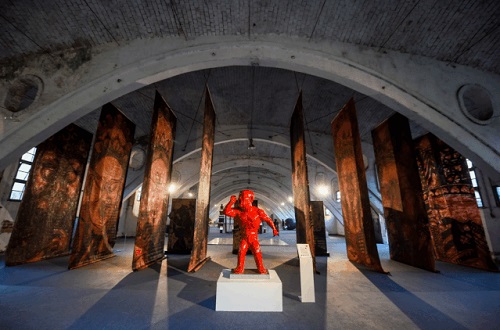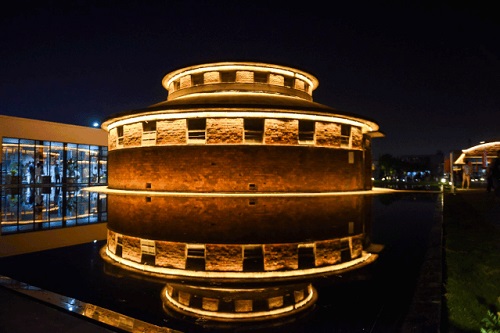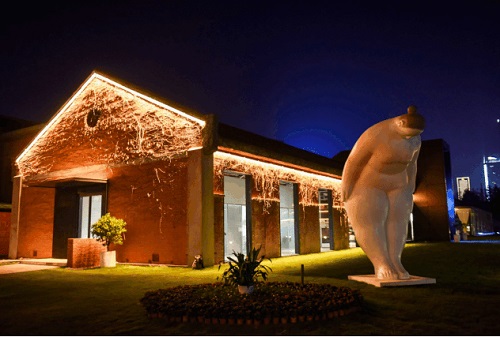 You're right!
Hefei's latest online red spot
Attracting numerous Hefei citizens to punch in
Yes
This birthday party, we punch in Hechai 1972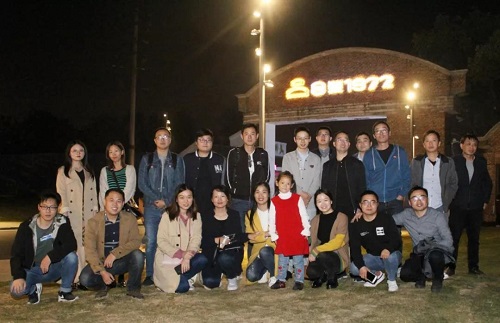 Asia's largest center for life aesthetics
Hefei's most literary and artistic photography center
An art park that must punch in
The art exhibition with advanced scale in the history of Hefei
The ideal paradise for literary youth
Many titles
Just listen
It makes people want to punch in
What kind of magic does Hechai 1972 have
Let countless literary and art youth in Hefei bow down?
Punch in with Calsion's friends
Graffiti wall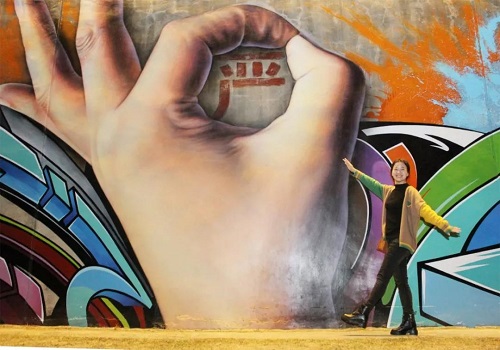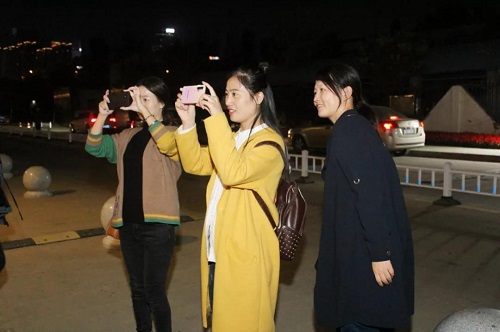 Before entering the park, the graffiti wall brought surprises to the friends. On the way to the park, the high exterior wall was painted with some unique graffiti styles. Under the visual impact brought by modern art, the solemn and dignified high wall appeared to be lively and relaxed. The first reaction was to take out his mobile phone and take photos.
Hefei Home Appliance Story Hall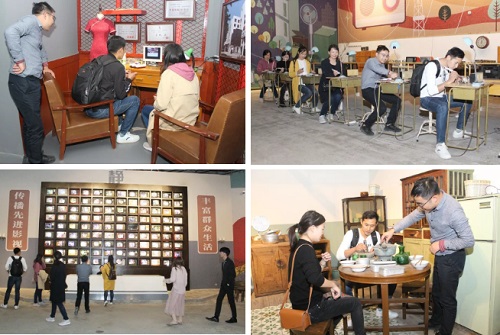 A variety of old appliances, old-fashioned home furnishings, wireless power plant assembly lines, home appliances fair, fifteen River home appliances maintenance and other scenes truly restore the living environment of the older generation in the last century. We recovered our childhood memories: "I rode this tricycle when I was a child", "I have this sewing machine in my home", "this bowl is the same as my home"……
Hechai · 1972 Time Exhibition Hall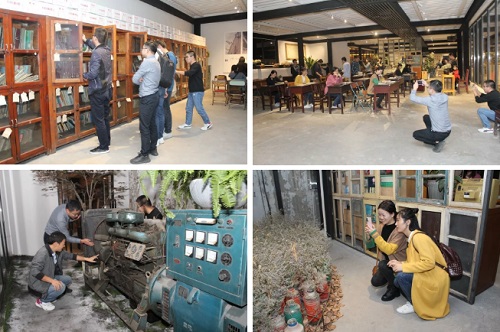 The time exhibition hall continues the nostalgic style of Hefei home appliance story hall, displaying some old home appliances, old bricks and tiles, books, sewing machines, diesel engines, etc. In addition, there are some desks for visitors to punch in and take photos. Taking photos with mobile phones and sending WeChat Moments are the right way to visit the exhibition hall. Seeing the familiar diesel engine, buddies gathered around to study the difference between specific power and modern diesel engine with great interest.
Hefei Contemporary Art Museum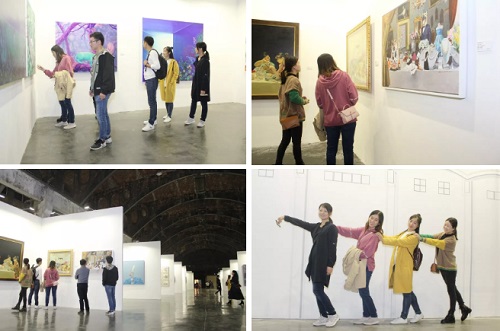 At the last stop, we came to Hefei contemporary art museum. There are three art galleries, which are divided into three themes according to the different contents of the exhibition. Each venue retains the architectural structure and texture before the transformation, the huge dome structure of the exhibition hall, the exhibits of different styles, shaking every buddies.
Birthday party made everyone closer
We share weal and woe on the road of struggle
A warm birthday party
Embodies the strong love of Calsion
For his family
Thank you for meeting you all!
Happy birthday to you all again!