Gather in the most beautiful years
For the dream in our heart
More wonderful because of you
In order to thank the hard work of Calsion employees, enhance the cohesion of employees, enrich the collective life, Hefei Calsion Electric System Co.,Ltd held water park birthday party of July and August on August 14, 2019 at Aqiuwan Waterpark.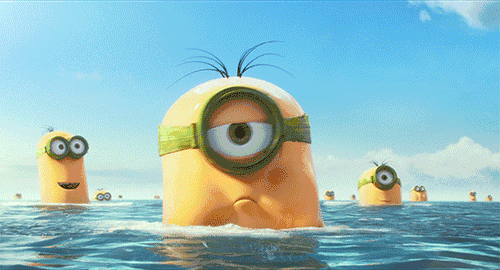 Unique Waterpark birthday party opened a midsummer carnival, wet body journey! Pack up belongings, with the hope, let's go!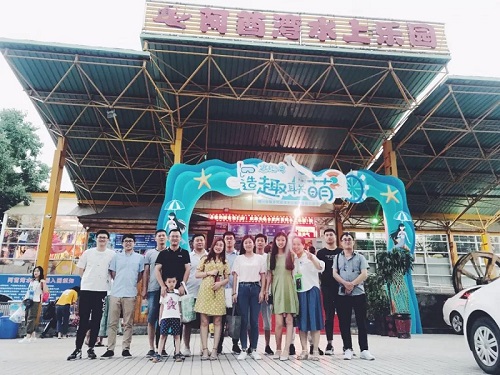 Getting on swimsuits and trunks, colleagues rushed to the wave-making pool to enjoy the most enjoyable summer cooling time.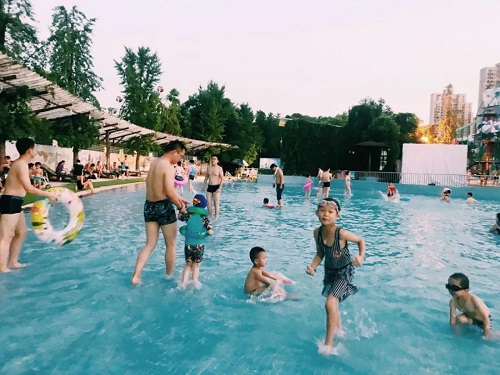 Colleagues played one facilities after another without stop and screamed incessantly. This is the release of passion and pleasure, and is a profound and dripping experience. We threw all those tiredness away and achieve a passion of ourselves.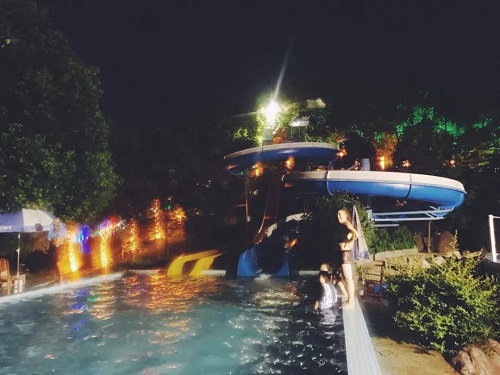 No mobile phones, with family and colleagues, we enjoyed the joy of playing water and experienced the nimbleness and grandeur of water like children. The birthday party not only let we relax and promoted relationship, but also released work pressure and ignited our enthusiasm of life.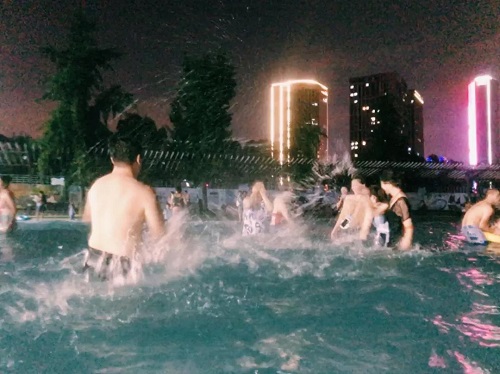 We joined hands to resist the "wild waves" in the wave pool and realized the importance of helping each other.
Happy faces
All are Calsion's care to staff
Bring us different touching