The ancients had the party gathering of winding water flowing wine cups. Now we have the birthday party to share good books, taste the fragrance of books, swim in the sea of books and feel the luster of wisdom.
To enrich the cultural life of employees, enhance communication and build a learning organization. On 21st, Calsion held "reading to become a better self -- the second annual employee birthday party in 2019".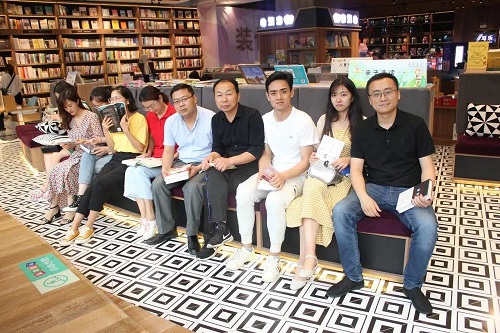 There is a kind of warmth that we are a family, there is a kind of company is to grow up together with you.
At the staff birthday party, Calsion gives the most intimate warmth and the warmest company to the family members. We are so lucky to have you here in the most beautiful time, so that we can be full of vigor and vitality every day. In the quiet and bookish environment, we hold books in our hands and wanton wander in the ocean of knowledge. The smile on everyone's face is the happiness of reading.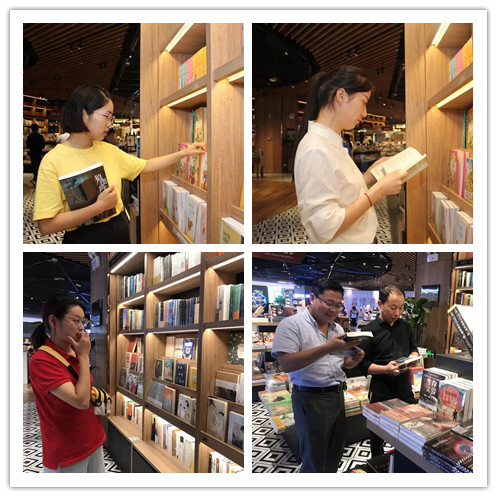 Left the student age, we found that the intersection with books are less and less and we have not calm down to read a book for a long time. Meantime, and we did not communicate enough to our heart.
The tide of the times and the tide of knowledge changes constantly. No matter in life or work, we cannot put down learning. We can only continue to enrich our knowledge and spiritual world to live and work better.