Recently, the 82th annual meeting of International Electrotechnical Commission (IEC) was held at Busan in Korea, IEC national committees consistent nominated the current IEC vice chairman ShuYin for the 36th IEC president, term for the 2020-2022. It was the first time that a Chinese expert gained the leader role in this organization within 112 years which is an important milestone about China's participation in international work.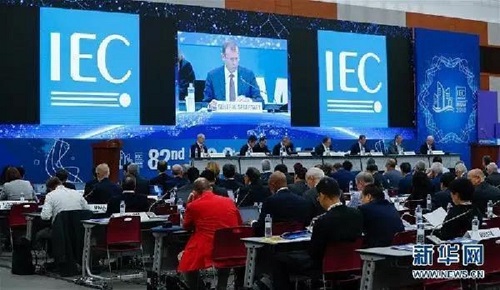 Retrospect:
1906 IEC was established
1957 China participated in this organization
2011 China became IEC permanent member.
2018 Chinese expert became the highest leader role in IEC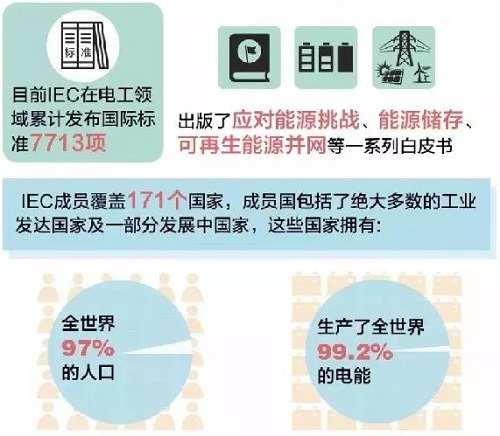 International standard is international corporation, common language, is an important technology basic of international govern system and economic corporation development. IEC was established at 1906 and covers 171 countries, moreover, IEC, ISO and ITU are the most authority international organizations.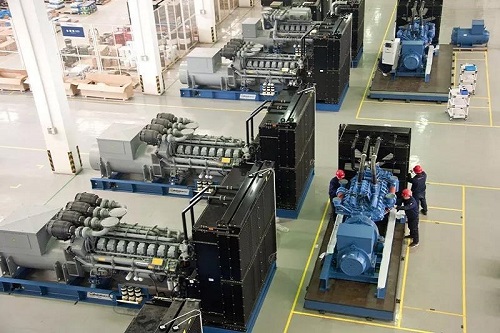 Calsion power system can use for many kinds of emergency and common power solution provider, production including diesel generation, UPS and so on. Looking forward the future, Calsion pays more attention on new technology and creative.